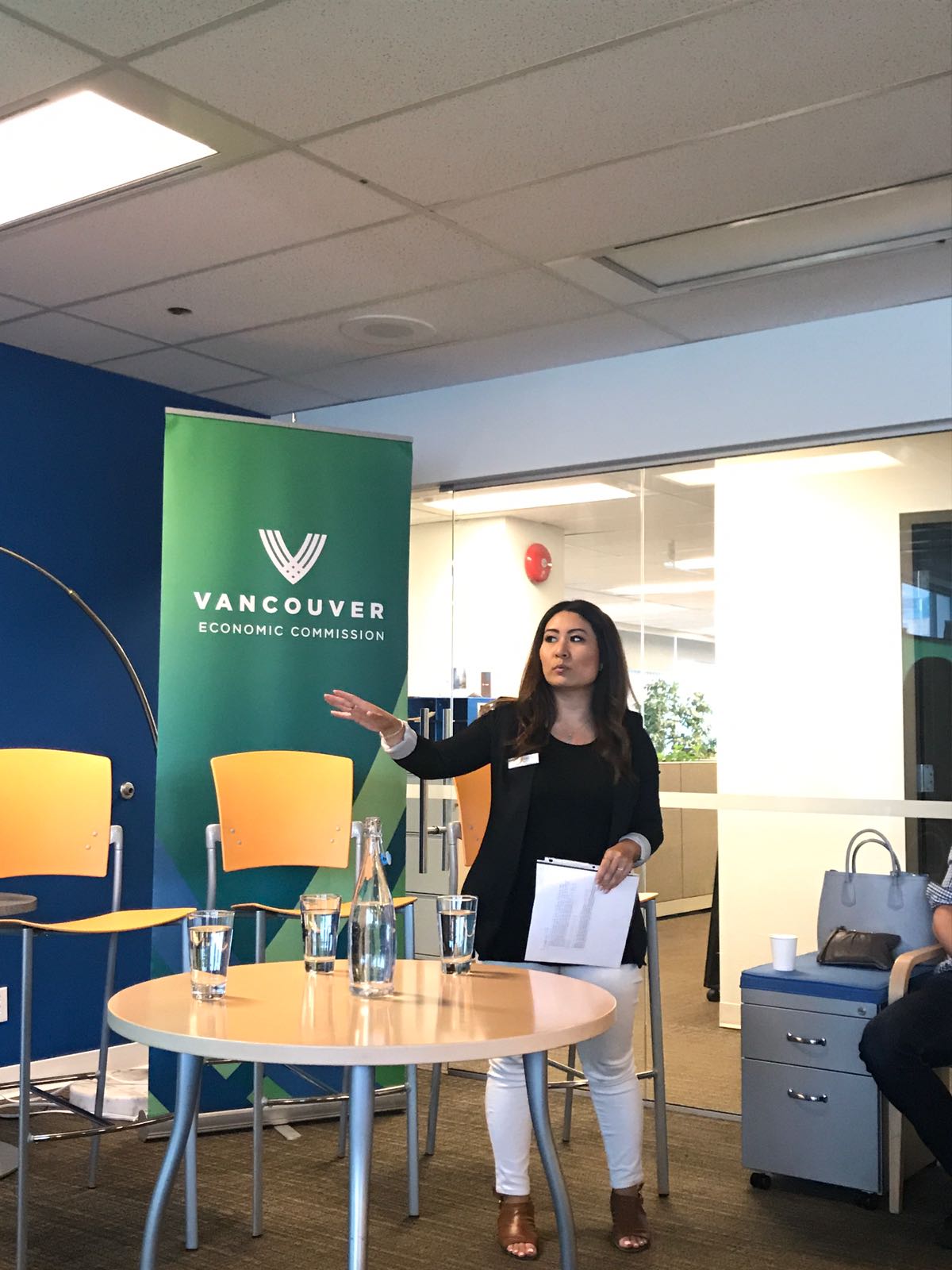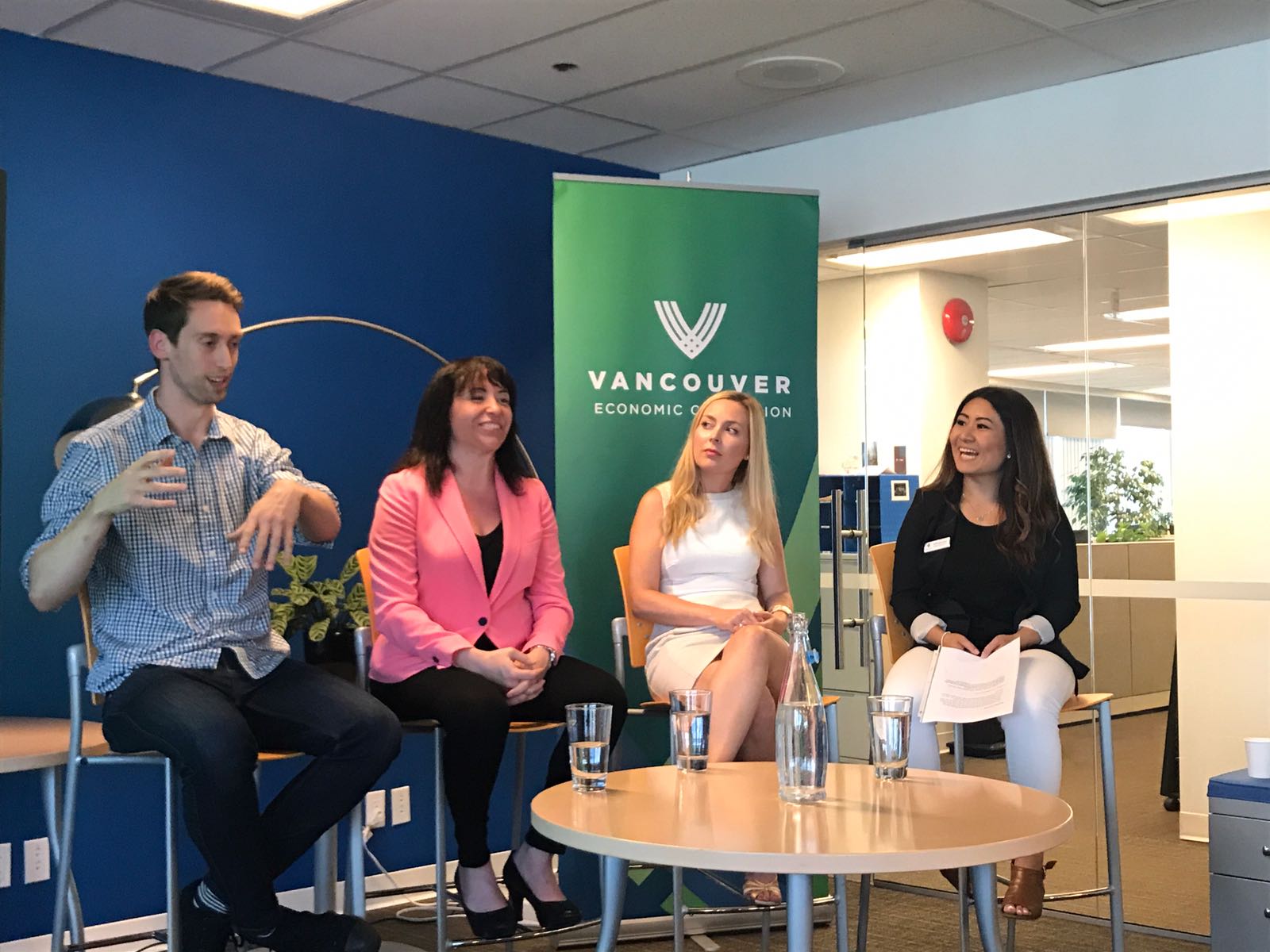 Demonstrate your expertise by capitalizing on the power of video by creating videos that really speak to your audience with a friendly, professional face sharing the best of what you have to offer.
EXAMPLES:
Turn your blog content into video content
Create your own online show or video series
Fireside chat with your executives and experts
Product launches
VALUE TO YOUR BUSINESS:
Bring personality to your videos without taking your staff away from their day jobs Develop your library of professionally produced and hosted video for social and live video content
Corporate video & Media personality
live event emceeing &
panel moderation
Have a professional emcee your biggest events of the year to share your company's story in an authentic and engaging way.
EXAMPLES:
Customer and user conferences
Community open houses
Company parties and functions, games days
VALUE FOR YOUR BUSINESS:
Ensure your executives and experts have the time and freedom to meet with clients and prospects, and focus on the details that make your function a success.
Engaging and transformative workshops helping youth and young professionals explore their personal and professional potential. My approach is to help guide participants through an reflective, hands-on and interactive experience to realize their goals and help them achieve them.
EXAMPLES:
Personal development
Identifying and evaluating core values
Making value-based decisions
Determining your why and building a strategic plan to fulfill it
Public speaking like a pro
Professional development
Networking your way to career success
5 P's of personal branding
From vision to actualization: Executing on your career aspirations
How a career plan can help you find your direction (and how to make it happen)
Community engagement
From Volunteer to Career: How to shape your volunteer experiences for future employment
Volunteering: A whole new world of opportunities
Communicating the awesomeness of your organization to recruit volunteers
How to find and create the right volunteer opportunities