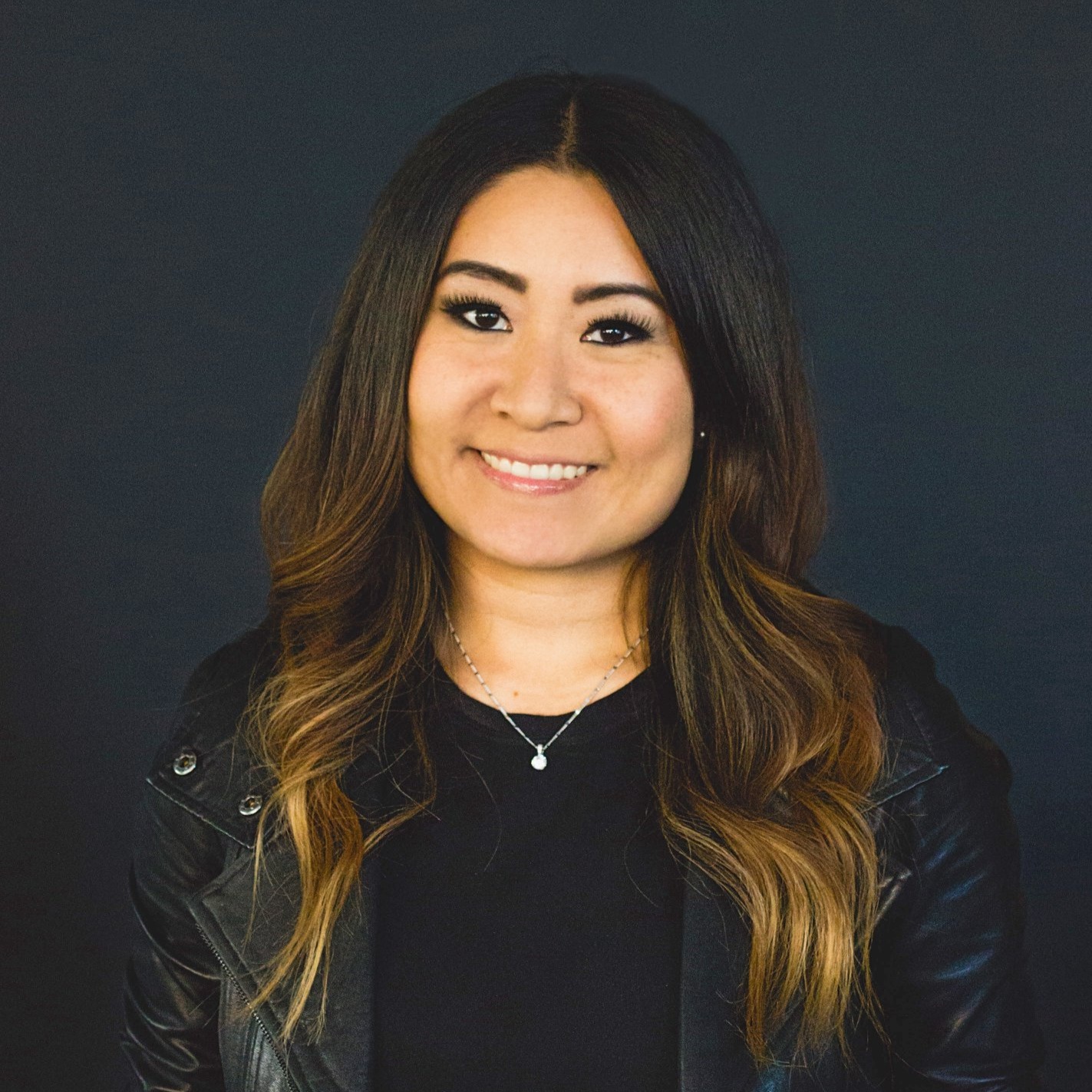 I am a multi-disciplinary creative and community leader with a passion for diverse storytelling, community and people.
For nearly 10 years, I've been fortunate to work for global brands, educational institutions, media and start-ups in a number of capacities:
-Content strategy and media: Editorial, television, video and podcast
-Marketing, events and public relations
-Team leadership, people development, full-cycle recruitment and retention
-Career education/professional development facilitator for youth and young professionals
-Public speaking, keynotes, workshops

Connect with me to engage your emerging leaders and tell stories from the heart.
With nearly 10 years of professional experience in marketing, media, project management and education, I currently work as a freelance media and education consultant while building my media company, Cold Tea Collective.
Previous media employers and clients: CTV, CityTV, Novus TV, Canadian Idol, MIX Vancouver, LNG Studios.
Following my passion for developing young leaders, I am also a consultant and workshop facilitator helping youth and young professionals explore their personal and professional potential.
Previous education employers and clients: SFU Beedie School of Business, Crofton House Senior School, Richmond School District
I've been an active volunteer for over 20 years and much of my work is centered around youth leadership development, as Co-Founder and Executive Producer of RichCity Idol and the Greater Vancouver Board of Trade's Leaders of Tomorrow Program.
I've served on various advisory boards since 2008 and have been recognized for my community service by the following organizations:
-30 Under 30 (Richmond Review)
-Community Contribution (Chinese Women's Association of Canada)
-Cultural Leadership (Richmond Arts Awards)
-Innovative Community Contribution (Volunteer Richmond)
-National Volunteer Awards (Deloitte Canada)
I'm currently the Co-Founder and Executive Producer of Cold Tea Collective, a storytelling platform and community for, by and about Asian millennials through editorial, podcast and video content.
Headquartered in Vancouver, B.C. we have an extended team of 15 creatives across North America, including Los Angeles, Montreal, New York and Chicago. We've been welcomed as accredited media for the Los Angeles Asian Pacfiic Film Festival, interviewing Asian Hollywood's hottest stars.
We are passionate about providing Asian millennials a platform to better understand and connect with themselves and the world around them. We tell it from the heart, dig deeper for the truth in every story, and strive to create the best quality content and conversation.
Cold Tea Collective is a place for us, by us. Find out more at www.coldteacollective.com.
A lifelong music lover, I am powered by hip hop and r&b. One of my favourite quotes is a reminder to always treat everything like it's my first project; to learn, work hard, and always expect more from myself.
(Disclaimer: I have the tendency to have a song lyric to go with every emotion, thought, or event, so expect a lot of that online and in person).
Above all, I am most passionate about enabling others to explore their personal and professional potential.
My core values are: connection, creativity and authenticity.
Check out my demo reel here.